Welcome to Our Shop
Our website is still under construction 🚧 🏗 🪚
We are a small town shop, and would love to help you create something wonderful for yourself or as a gift. Please feel free to contact us with questions.
Please be aware if something has to be SPECIAL ORDERED IT will take some time to come in!
Thank you so much for stopping by and looking around, it means the world to us!
XOXO
Rena & Margaret
Meet the Owners
MEET RENA AND MARGARET!
RENA IS RETIRED. LOVES TO CREATE ONE OF A KIND EMBROIDERY.
MARGARET IS A ELEMENTARY SCHOOL TEACHER.
TOGETHER WE MAKE A SMALL TOWN BUSINESS. WE HOPE YOU LOVE WHAT WE CREAT AS MUCH AS WE DO!
We can help you create something completely personal or even help you find something already out there that we can make. The possibilitys are endless.
We are a small town shop, so turn around times take a little longer since it is only two people working. please keep this in mind while ordering.
APRONS
What is something to get the loved one in your life that loves to cook, a custom apron that will protexts their clothing.
APRons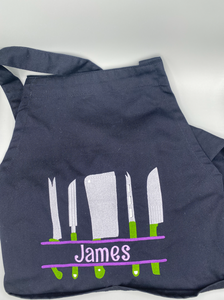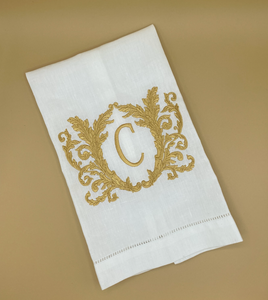 HAND TOWELS
Want something unique to give at the next house warming? Look no farther, we have hand towels for you! The possibilities are endless.
Hand towels
Cocktail Napkins
Get a set of personalized cocktail napkins. These are the perfect gift for anyone in your life!
Cocktail napkin